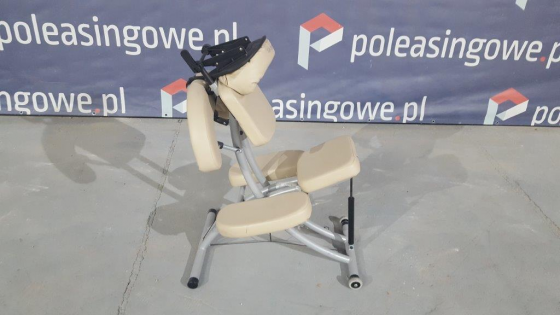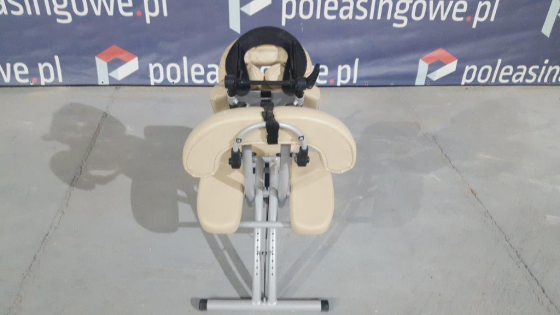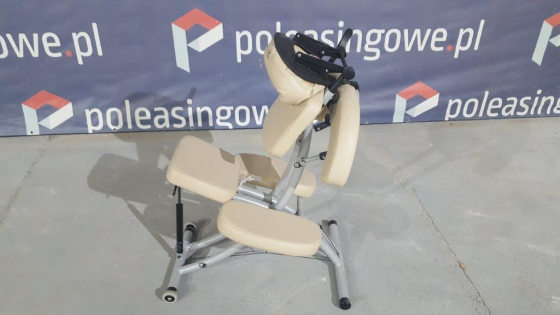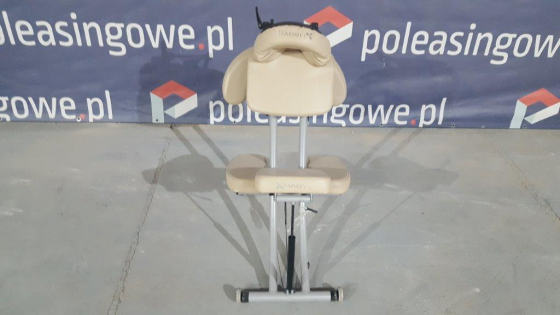 HABYS PRESTIGE

BASIC INFO
KRZESŁO DO MASAŻU HABYS PRESTIGE
INFORMATION ABOUT THE AUCTION
Winning the auction is not equal to purchase of item, the final offer adjudication belongs to the owner of the item at the end of the auction.
REMEMBER!Upon receipt of this item you will need to complete and sign the following documents! Without them we will have trouble issuing the item :(.
For more information on the items and the auction please call:
(71) 715 60 17
or e-mail to: info@ecr.com.pl
VEHICLE EQUIPMENT
SELLER
Seller
Santander Leasing SA

Seller`s terms and conditions
LOCALIZATION
Komorniki k/Wrocławia, Ul Lipowa 2
CONTACT FORM
Current price
1327.00

PLN gross
EUR
You must be logged in to bid on this item
SIGN IN
You do not have an account? We invite you to register
REGISTER
<%days%>

days

<%hours%>

hours

<%minutes%>

min.

<%seconds%>

sec.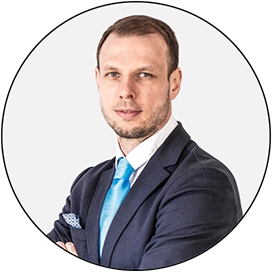 Leasing? Kredyt?
Sprawdź opcje finansowania tego przedmiotu Więcej