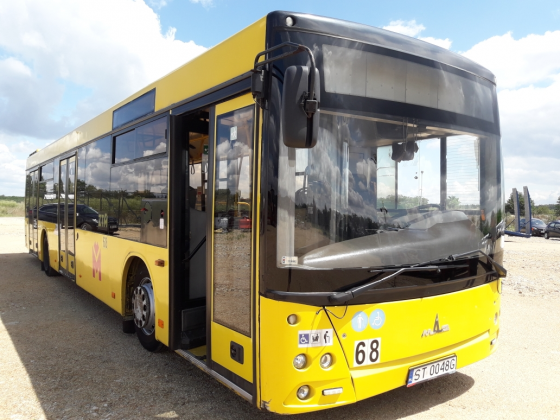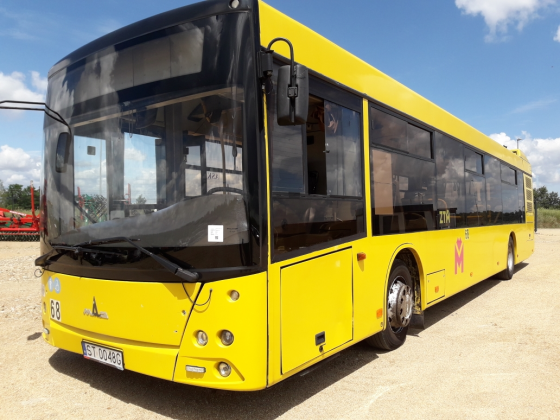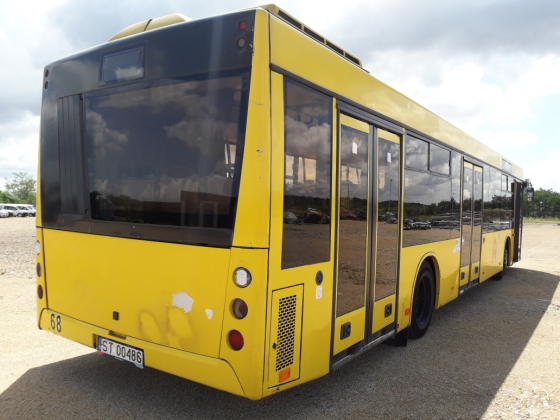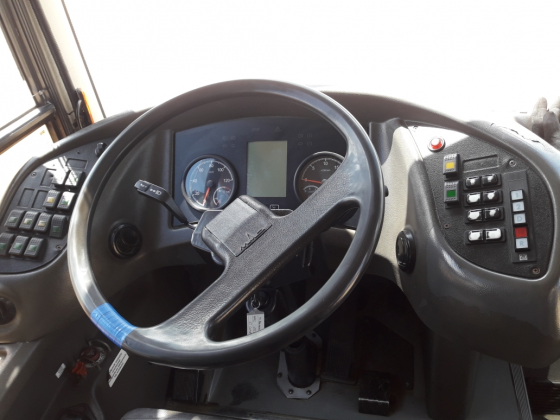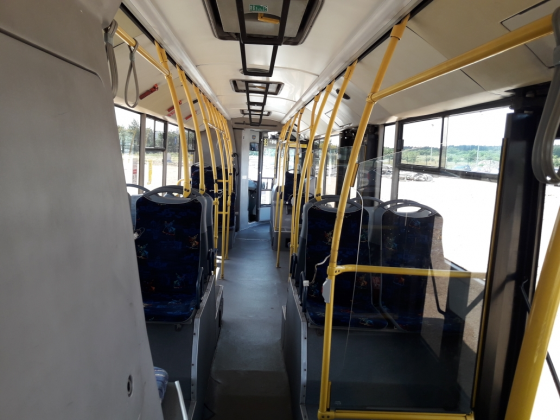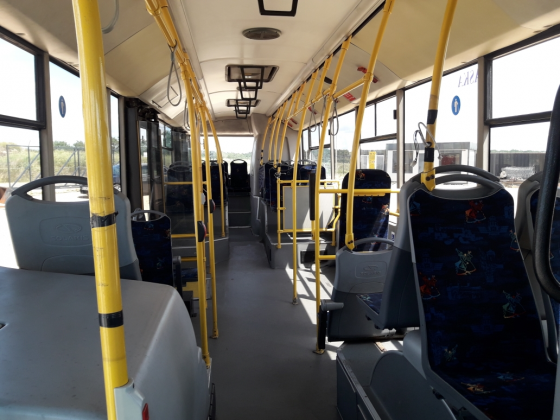 MAZ 203069
BASIC INFO
Date of first registration
Date of technical inspection
INFORMATION ABOUT THE AUCTION
Please note that published information about the items being sold is only illustrative and is not a determinant of their technical condition. It is recomended to get acquainted with the current technical condition of the Auction Subject. By entering into the Auction (submission of the purchase offer) you accept the current technical condition of the item (also in case if it differs from the data included in the valuation prepared by an appraiser).
Winning the auction is not equal to purchase of item, the final offer adjudication belongs to the owner of the item at the end of the auction.
VEHICLE EQUIPMENT
CHECK THE HISTORY OF THE VEHICLE
SELLER
Seller
Millennium Leasing sp. z o.o.

Seller`s terms and conditions
LOCALIZATION
CONTACT FORM
Current price
55500.00

PLN net
PLN Brutto
EUR
CALCULATE THE COMMISSION
You must be logged in to bid on this item
SIGN IN
You do not have an account? We invite you to register
REGISTER
Lowest price for 30 days:
<%days%>

days

<%hours%>

hours

<%minutes%>

min.

<%seconds%>

sec.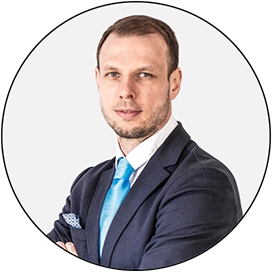 Leasing? Kredyt?
Sprawdź opcje finansowania tego przedmiotu Więcej